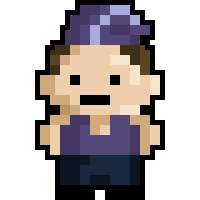 Sam Nilson | 2D/3D Artist
Hi! I'm Sam. I make 3D Characters and props and also animate and make a range of 2D art.
I have a Bachelor of Digital Media in Games Art and Design from Murdoch University in WA.
I am very proficient in Photoshop CS6, ZBrush and 3Ds Max and Maya.
If you like my stuff you can reach me at sam@samnilson.com or on 0408 096 106 🙂
Personal Project: Realistic Sculpt (WIP)
An ongoing WIP sculpt in which I'm trying to sculpt as realistically as possible, working from the likeness of German actor Til Schweiger. Shall be updating as I progress with most recent shots at the top.
Battlestar Galactica: Deadlock
These are character busts that I completed for Black Lab Games in February 2017 for their game Battlestar Galactica: Deadlock. I worked from 2D images provided by their Art Director Anthony Carriero to match their style.
I had a lot of fun with this project and enjoyed the experience a lot.
50s Character and Diner props
Character design of a 1950s housewife and Environment design with props for a 1950s diner.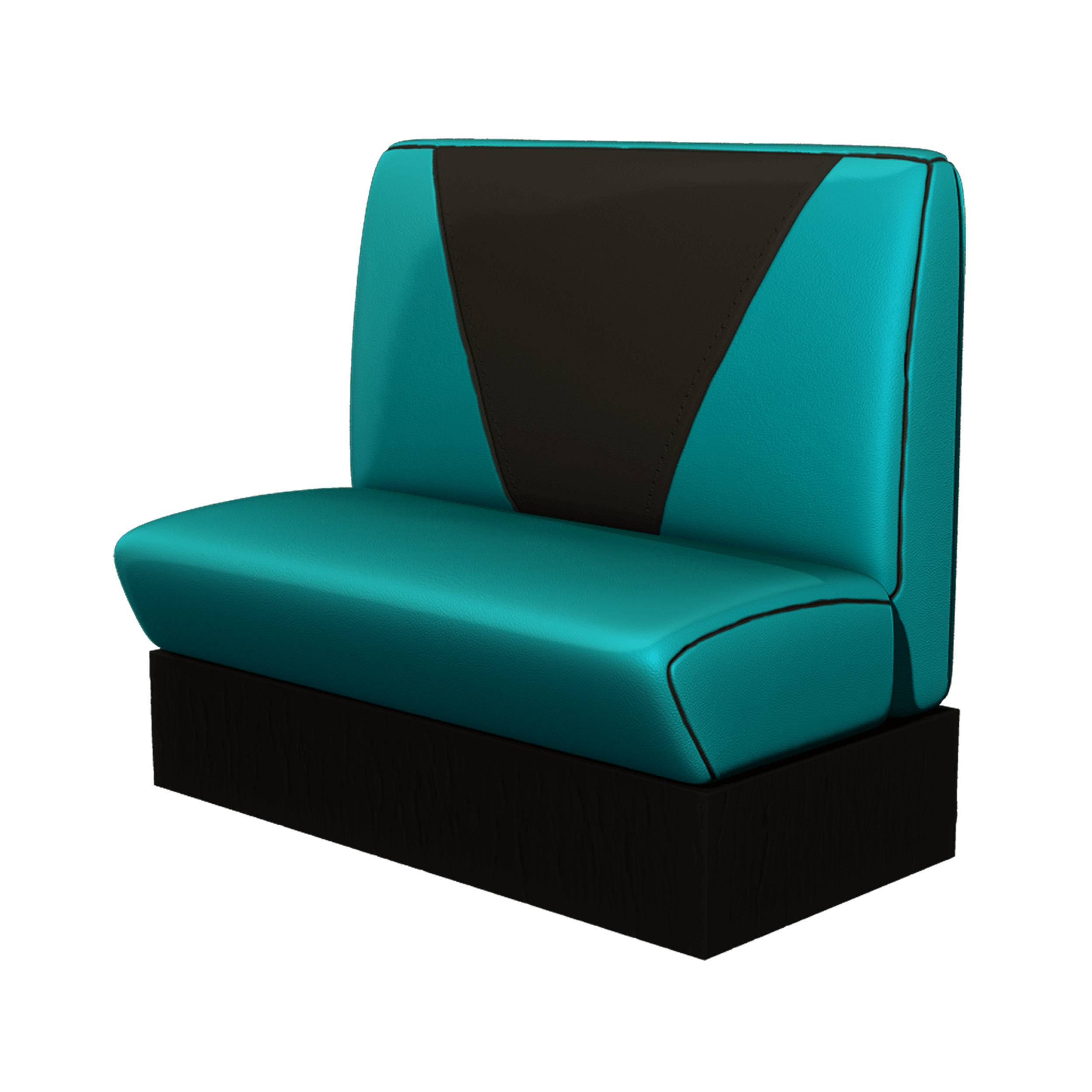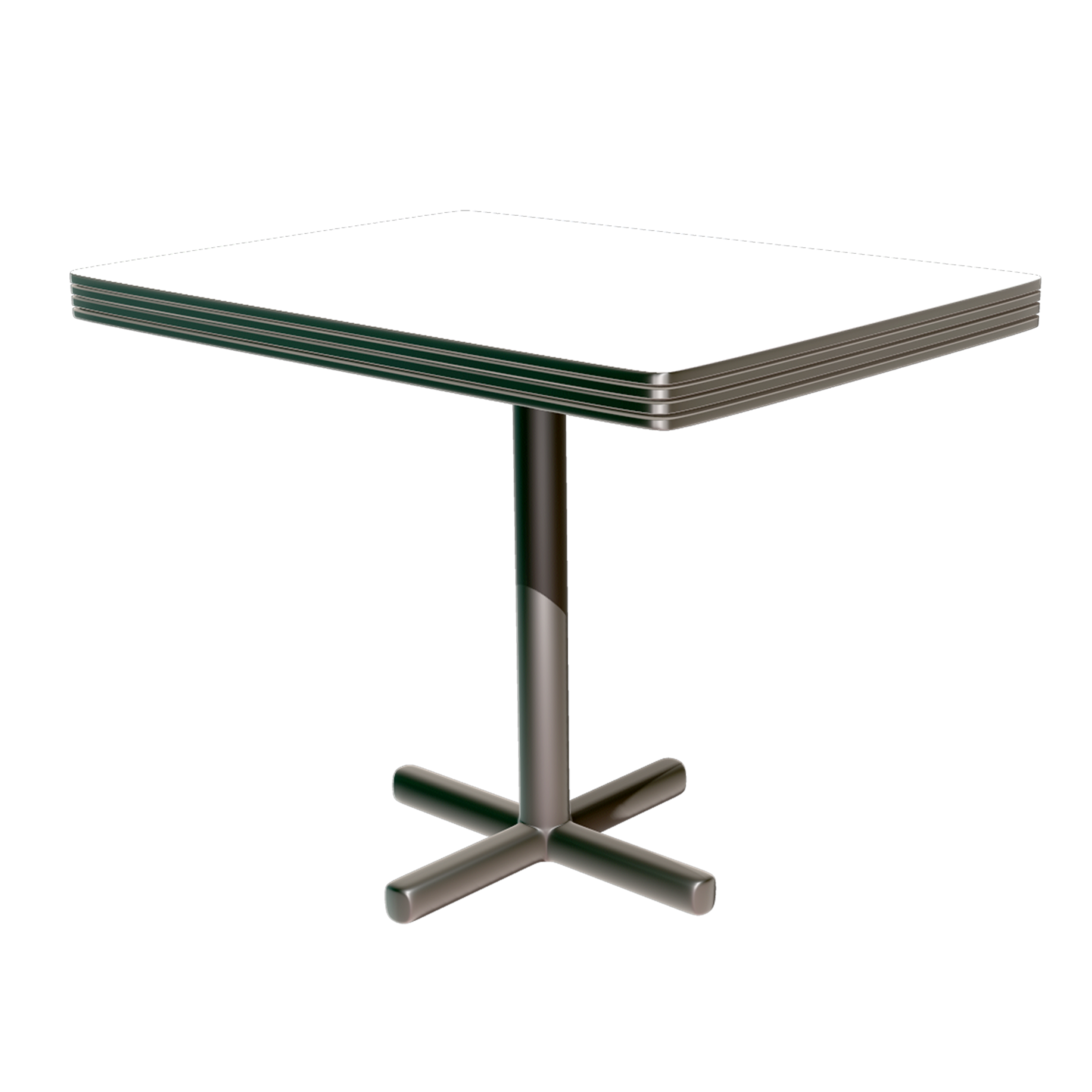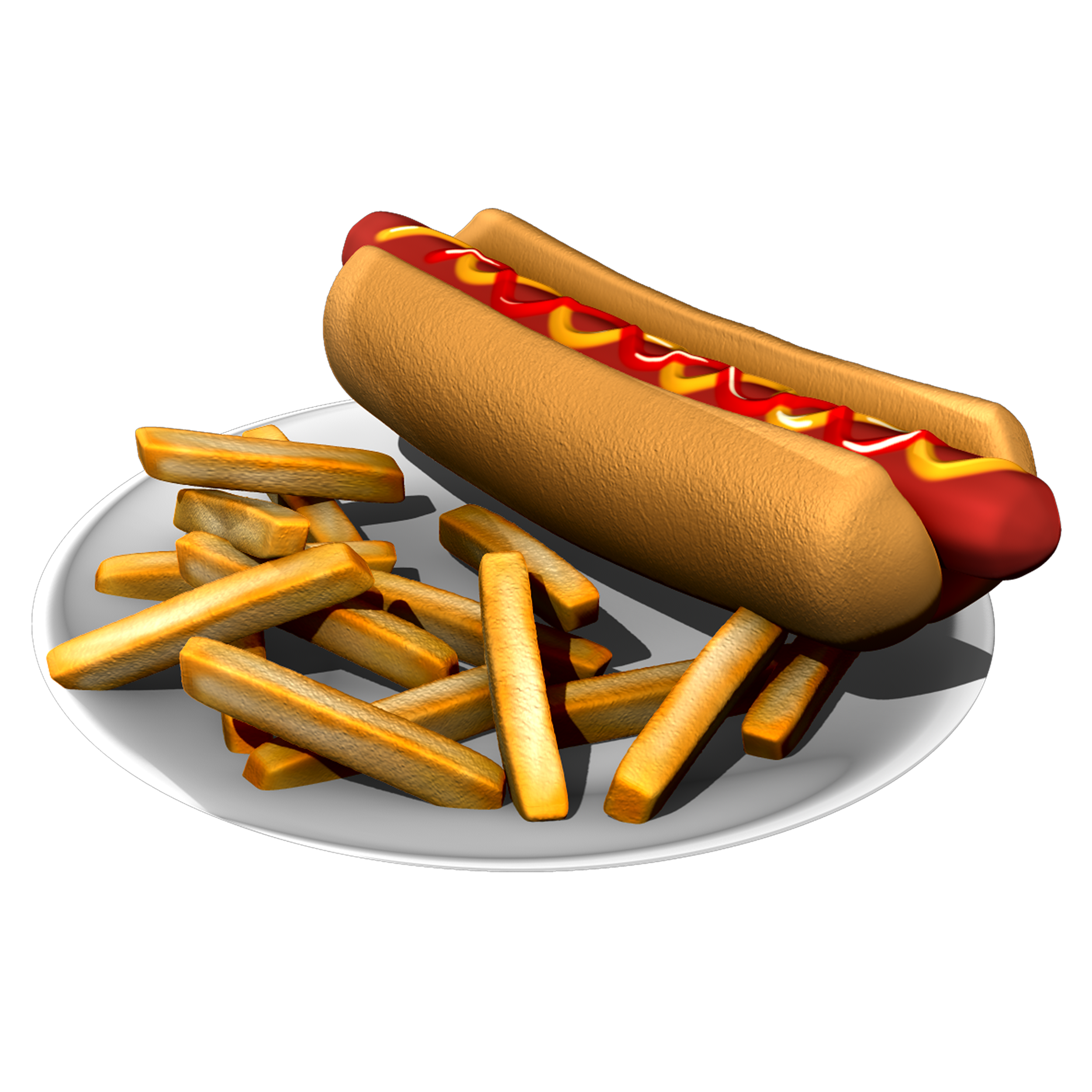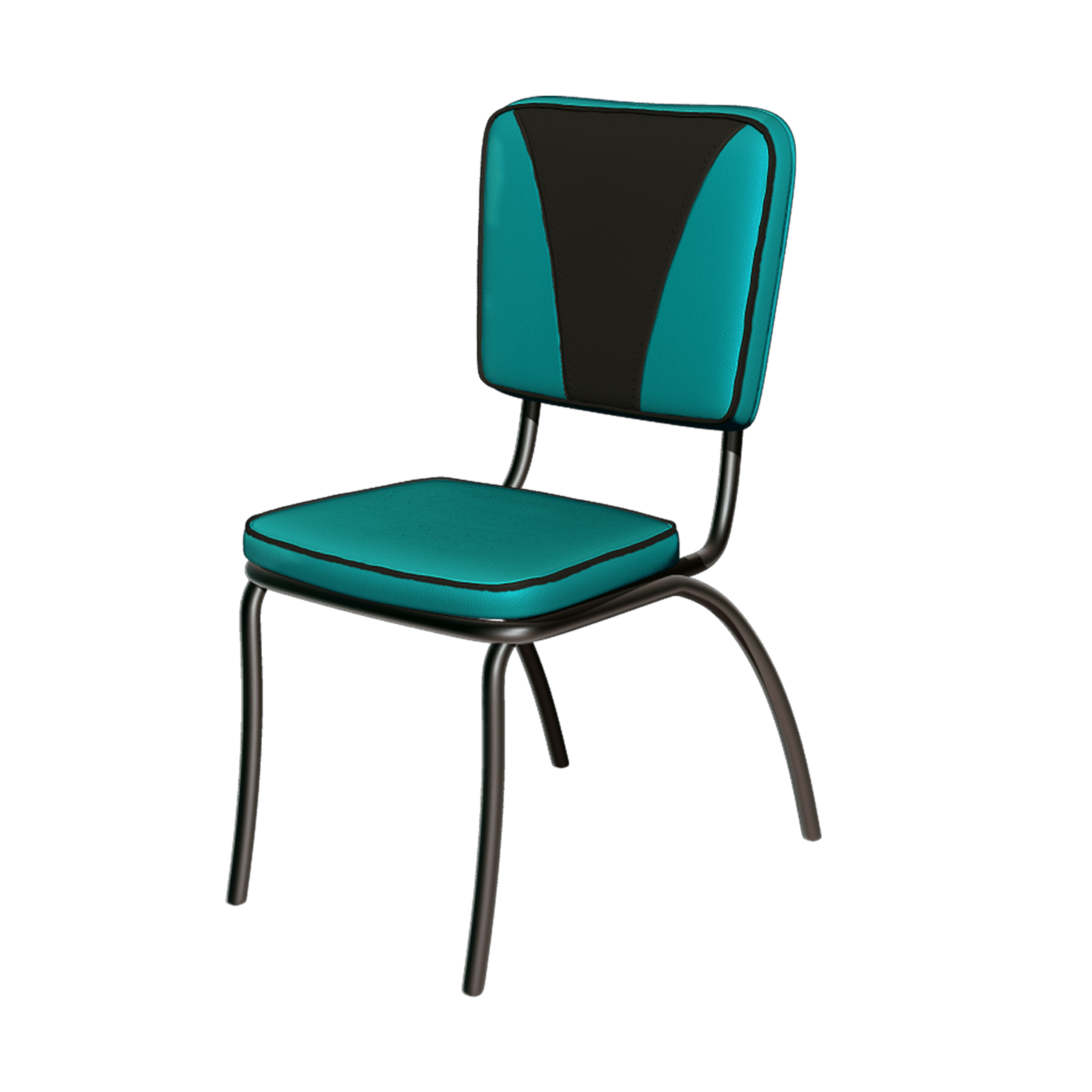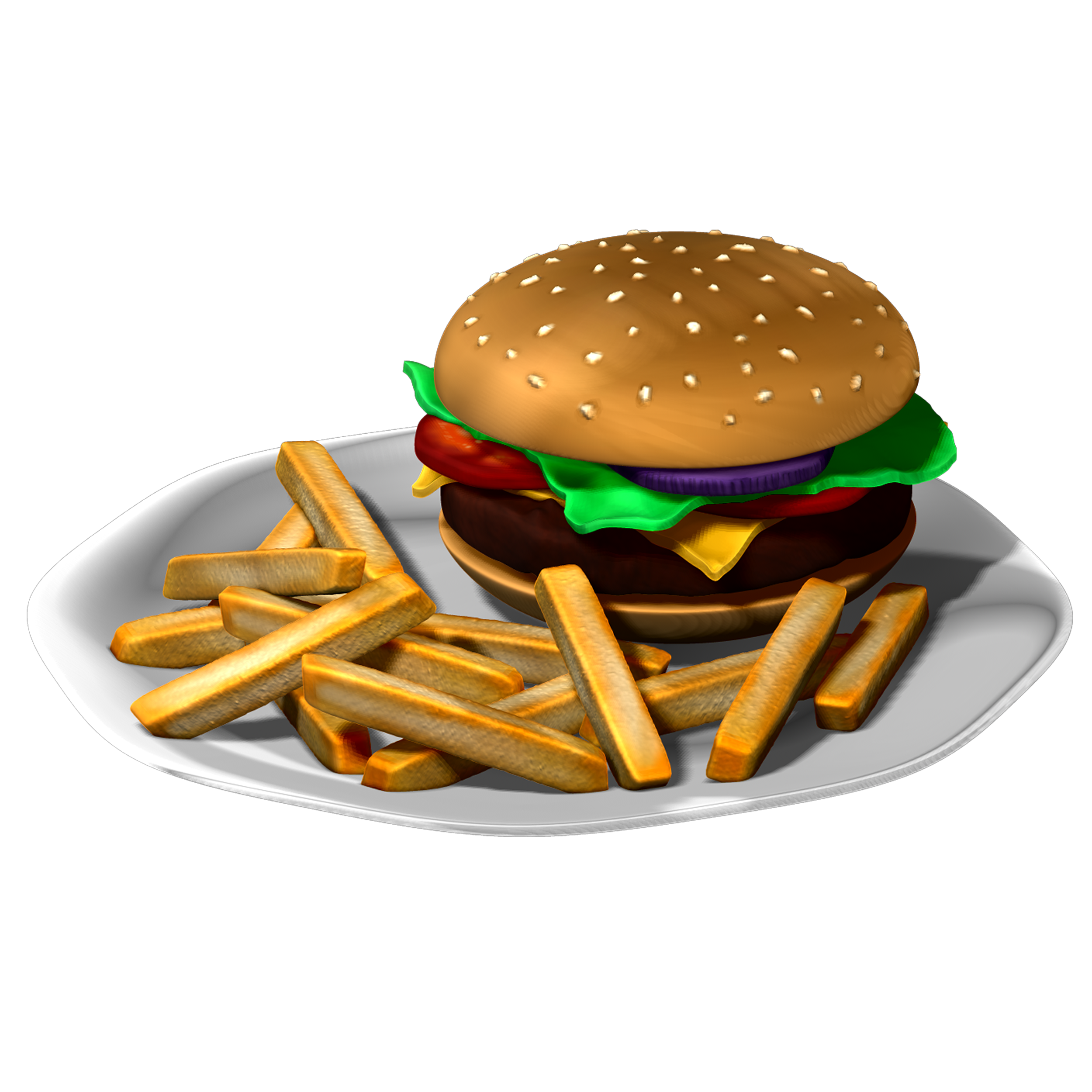 Android Character
University assignment work to make a humanoid character in ZBrush and optimise it for games in Maya (retopology with rigging and animation in mind).
Final polycount of ~16,500K
Mood/reference board can be found on my Pinterest: https://au.pinterest.com/nilson0906/zbrush-character/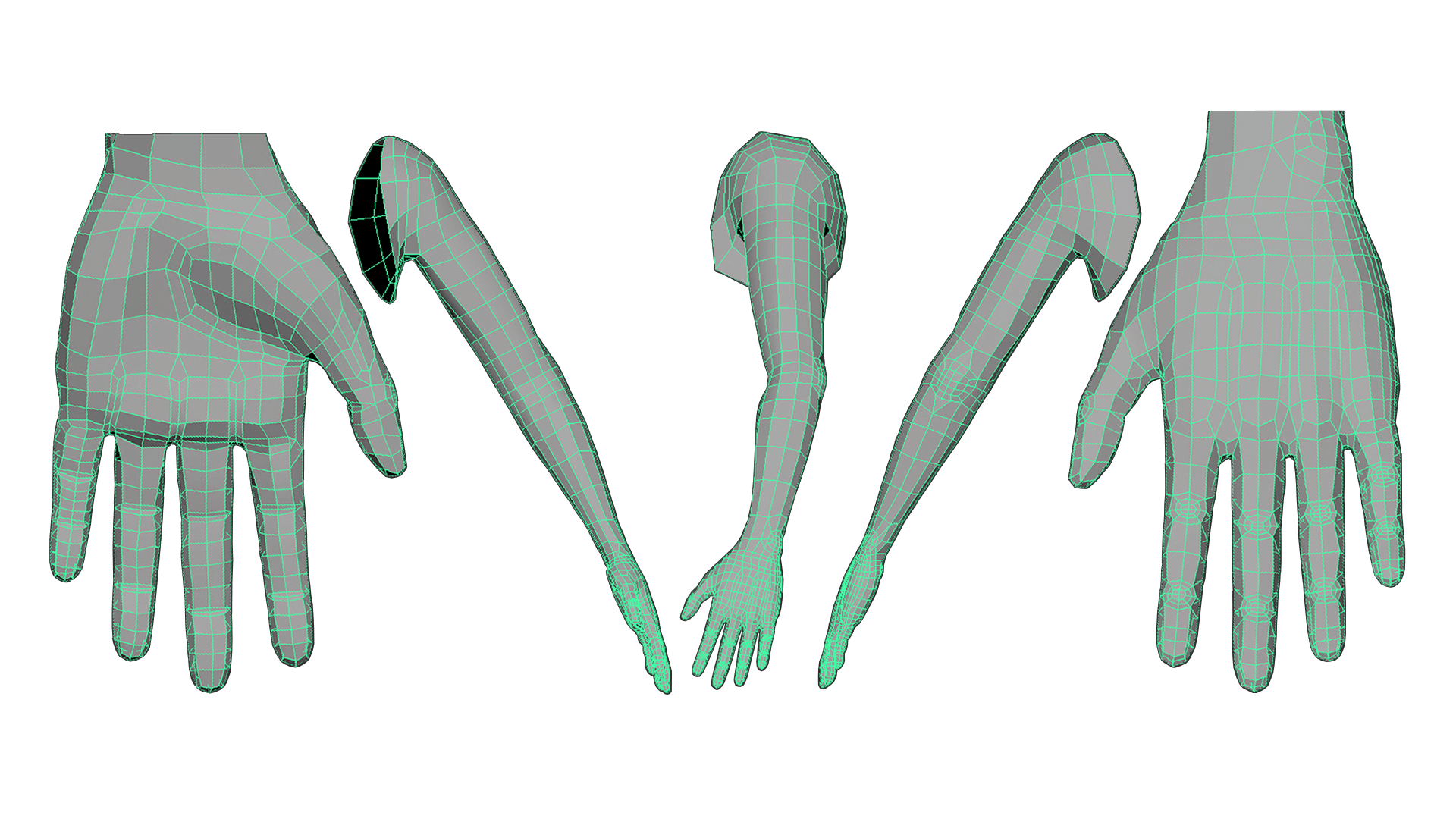 WIP Sci-Fi Room
A WIP personal project where I'm trying my hand at environmental modelling. Was originally working from a single photo render before I found that it was actually a 3D model room, so am working to replicate it just for a personal project for fun.
The inspiration for this project can be found at this link: https://www.daz3d.com/sci-fi-bedroom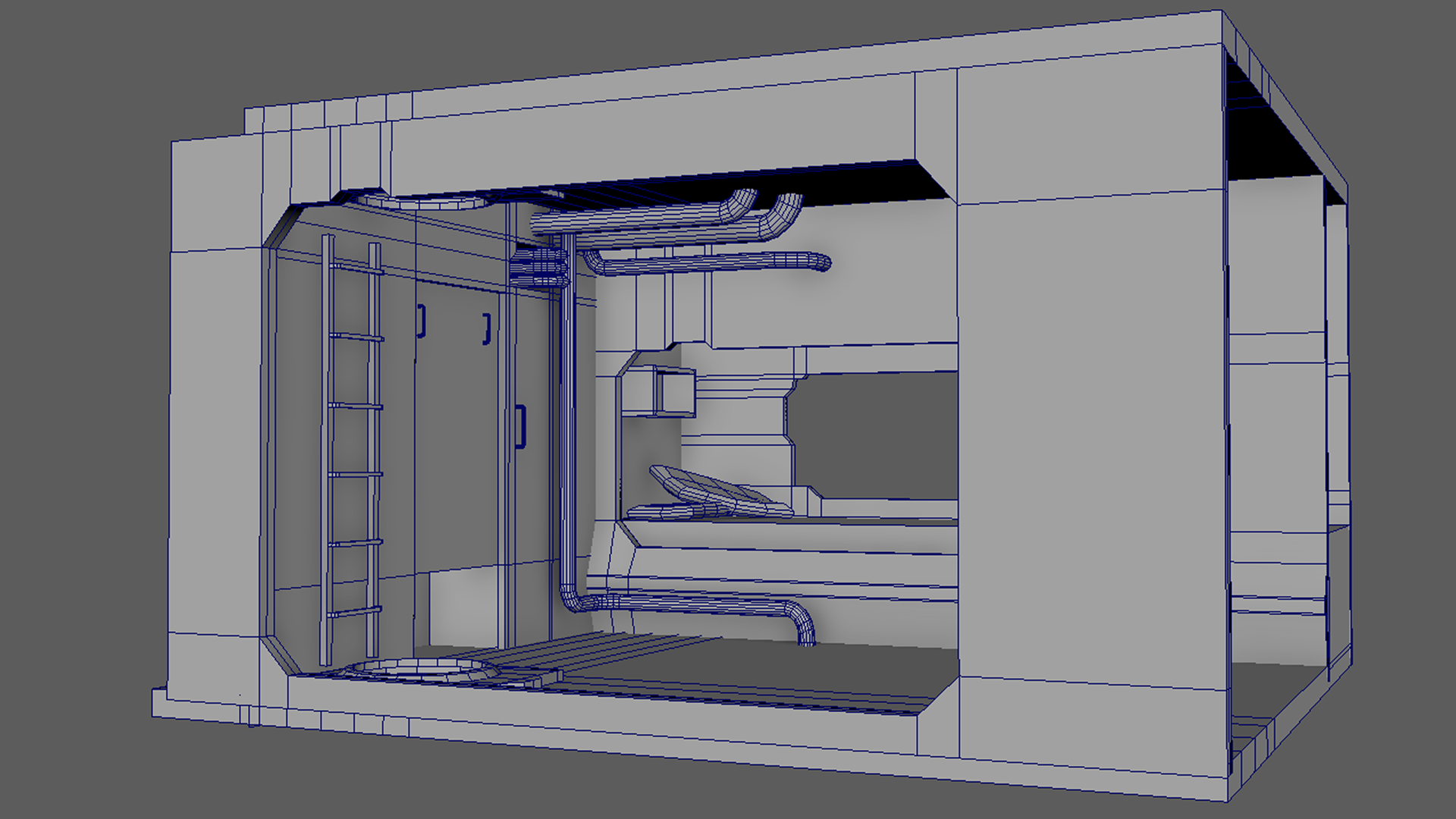 House Model
University assignment work to create an architecture model in 3ds Max.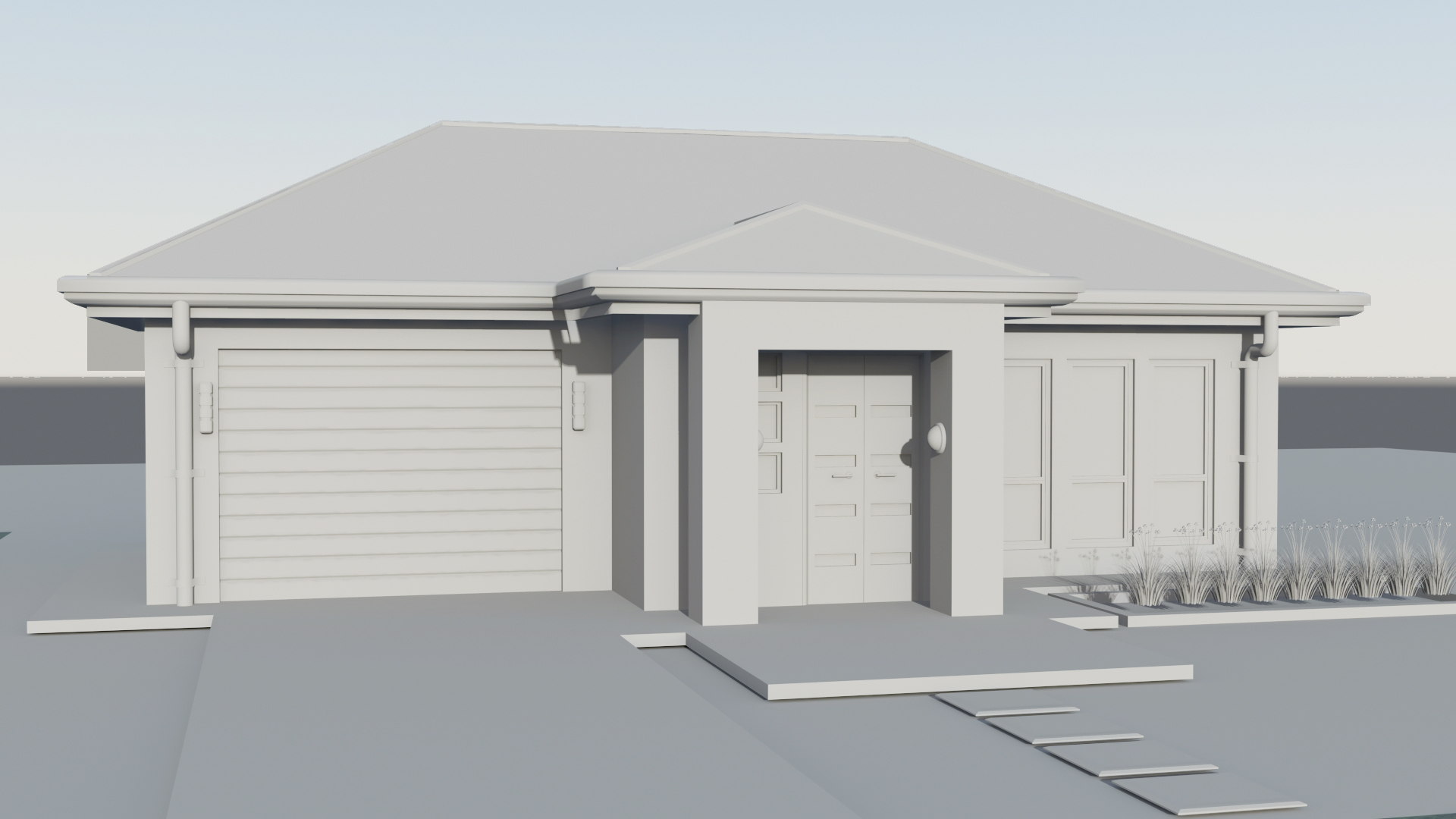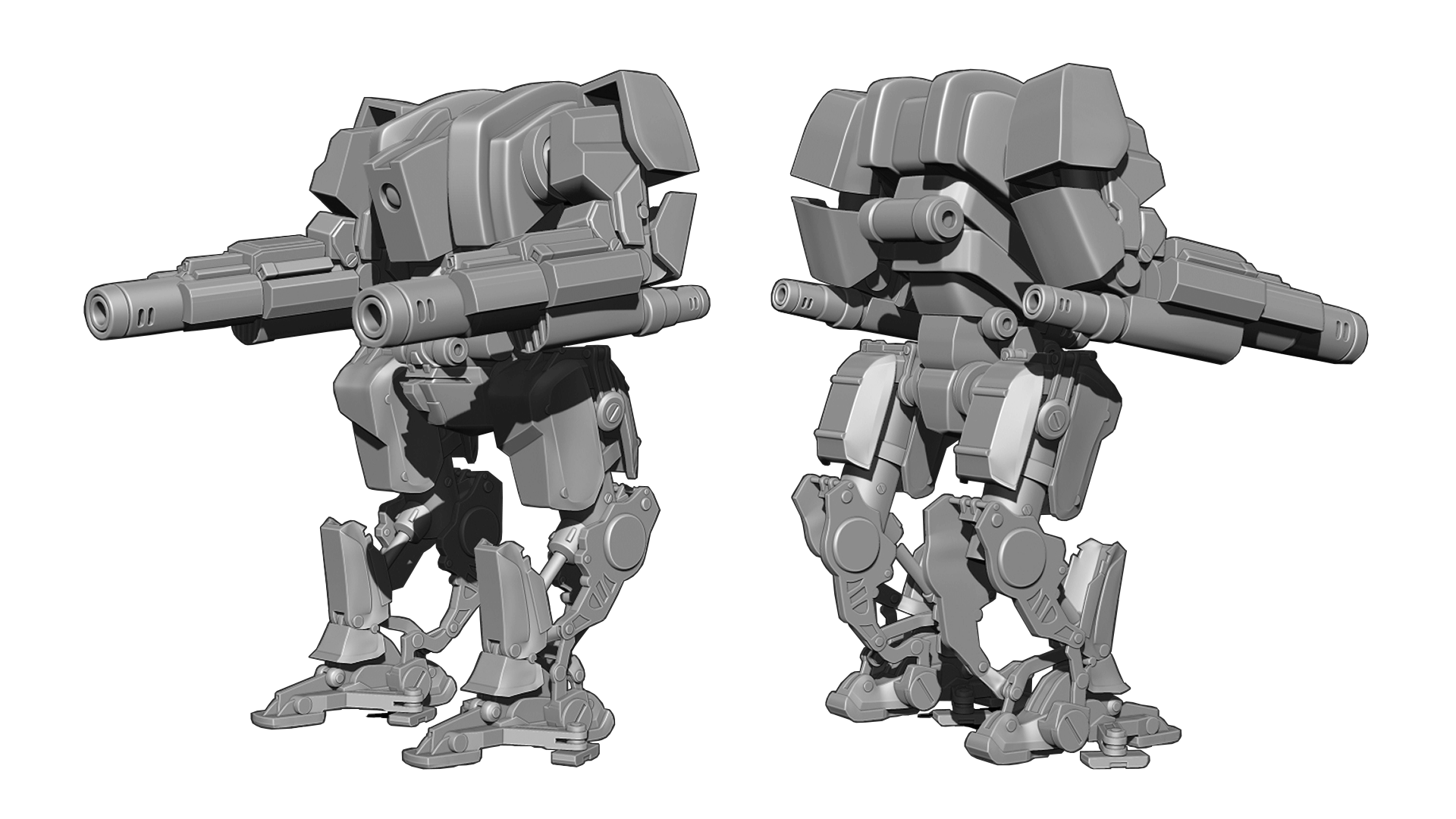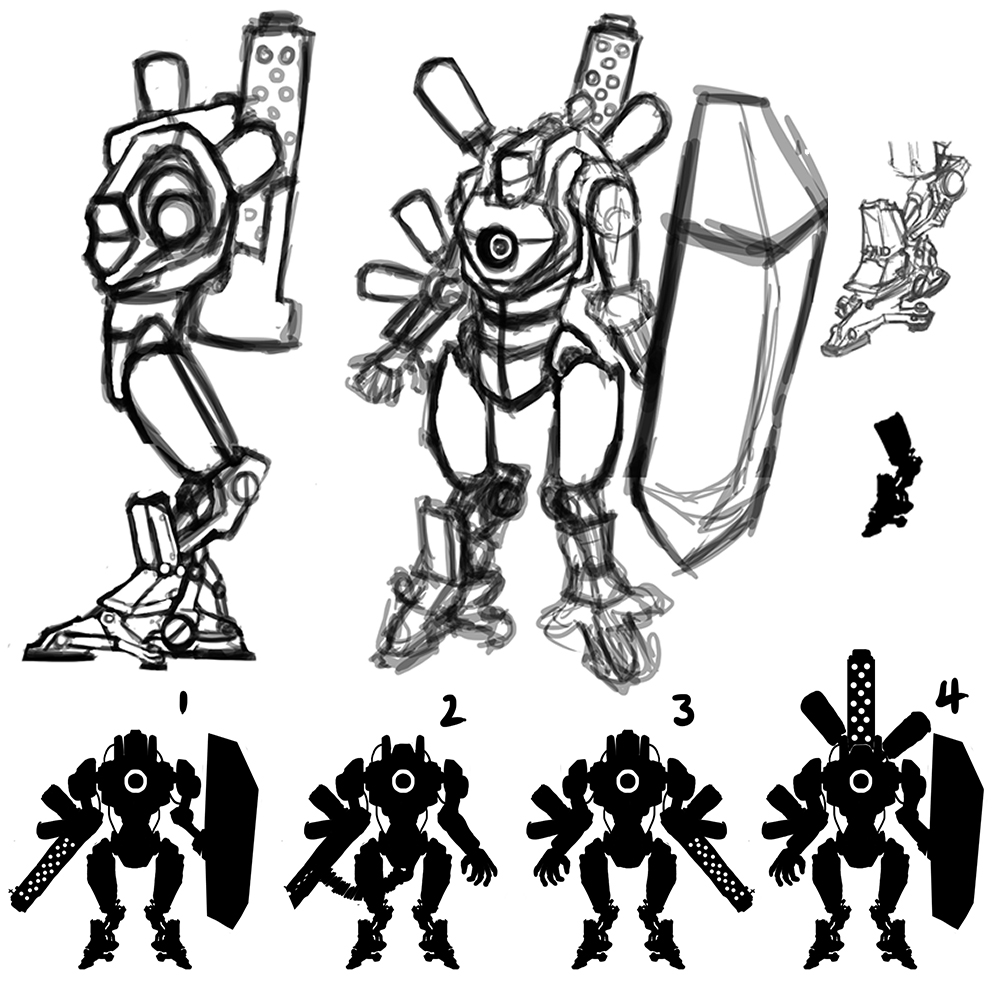 Animation Work
University assignment work
Miscellaneous Characters and Creatures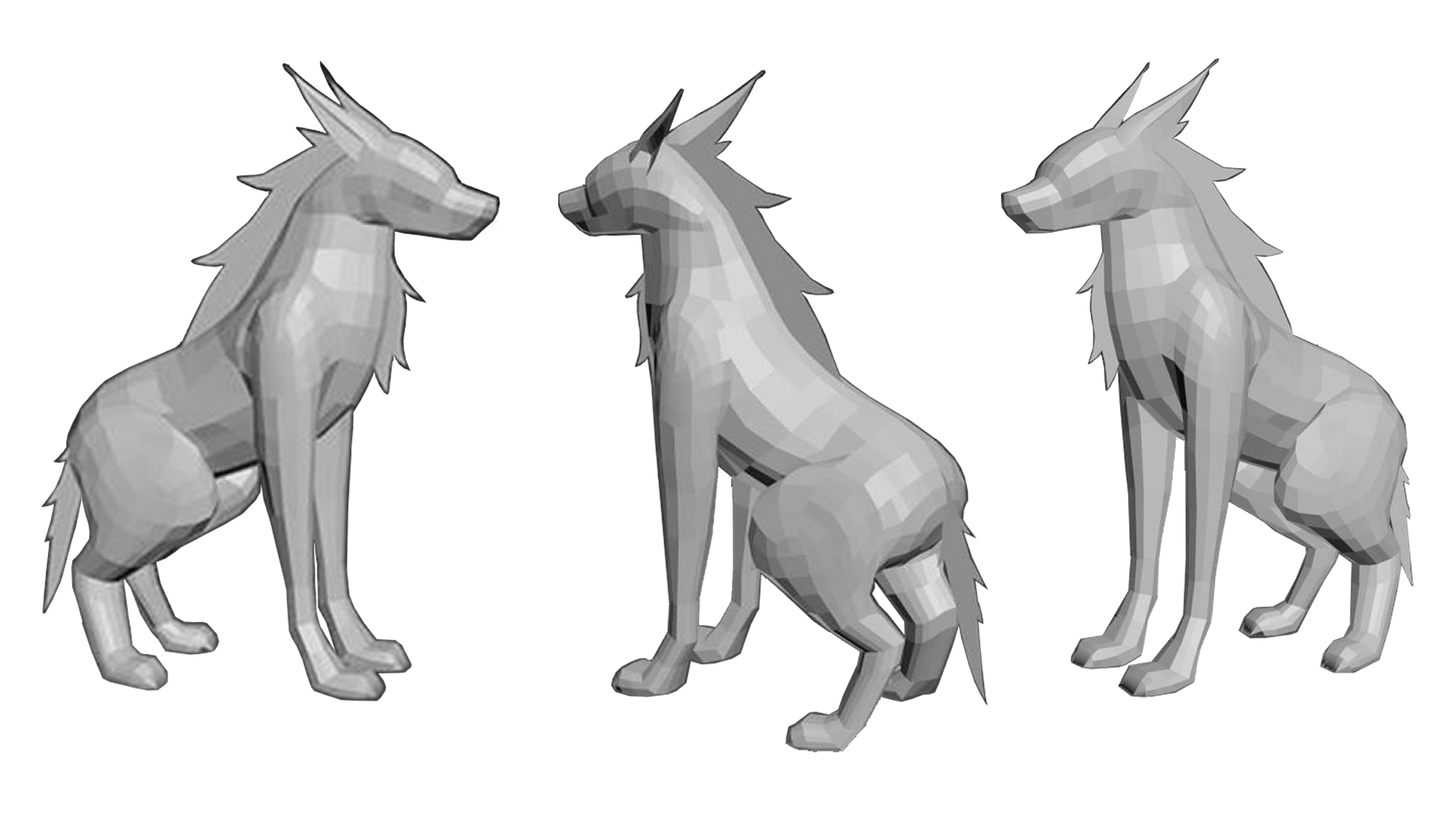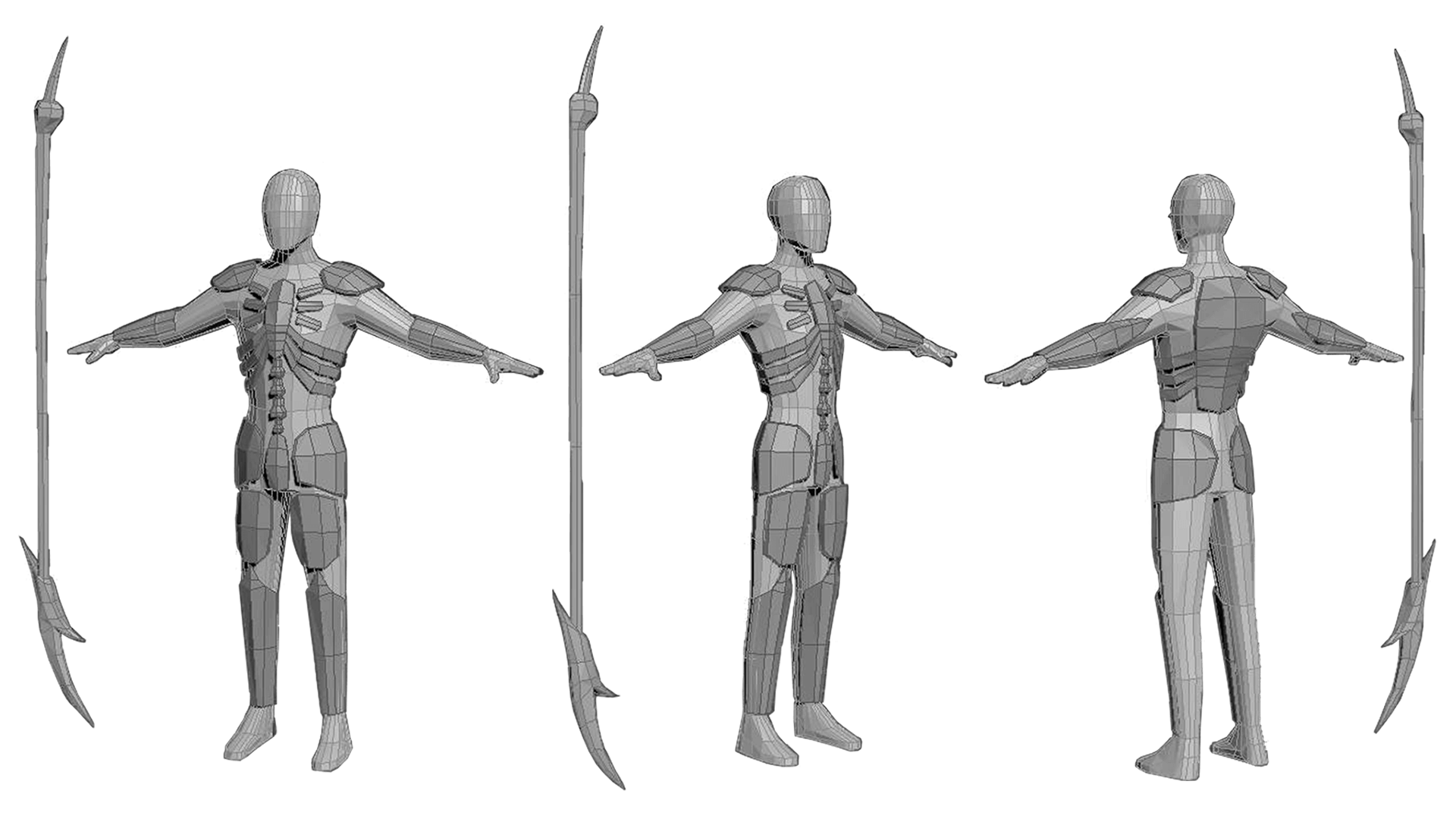 Little Red Riding Hood
University assignment work to re-imagine the Little Red Riding Hood fairy-tale with a twist. Completed expression work for the characters and also completed fine detail concepts on props and hands to flesh characters out.
Final piece was completed afterwards to depict a scenario where all 3 characters are interacting in some way.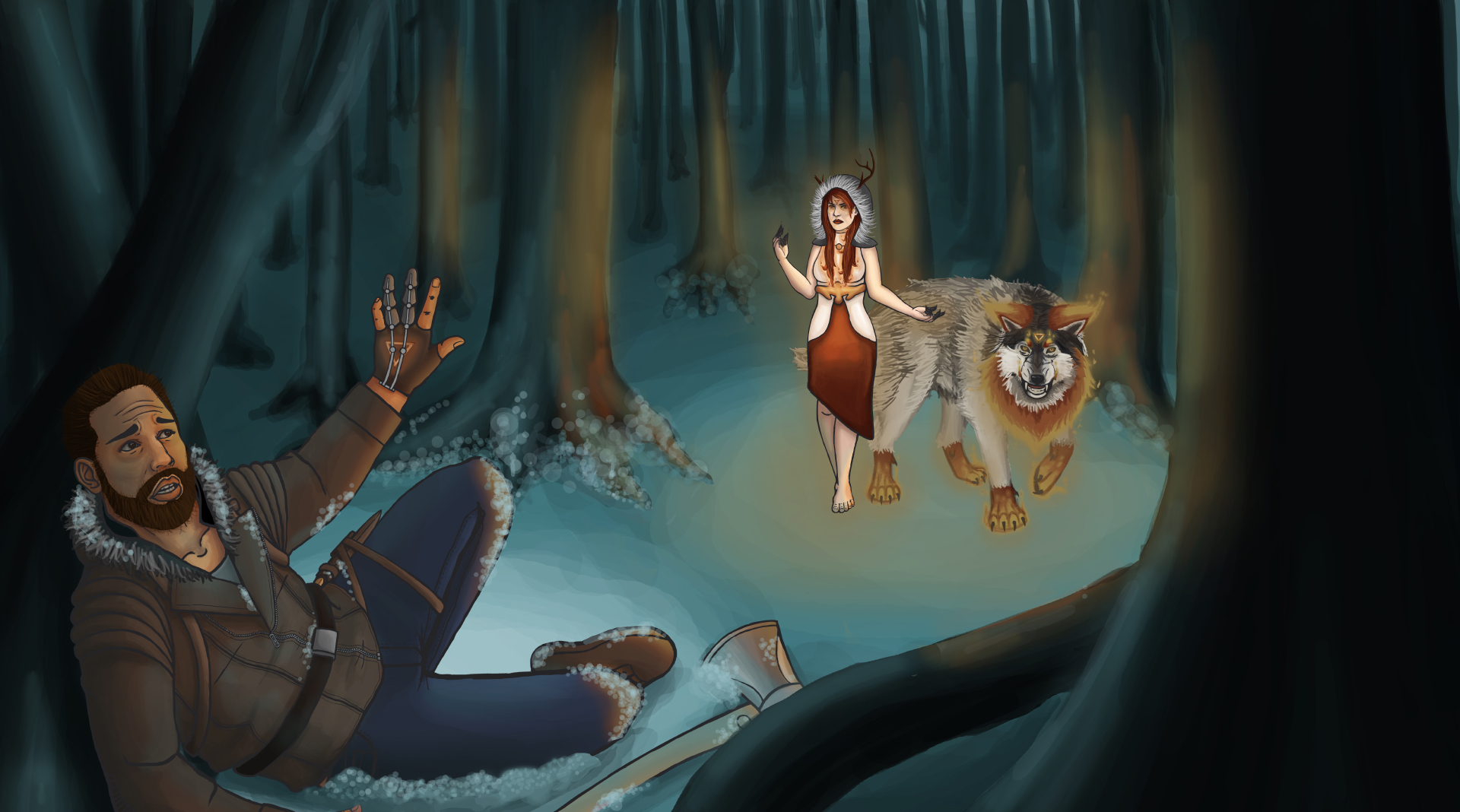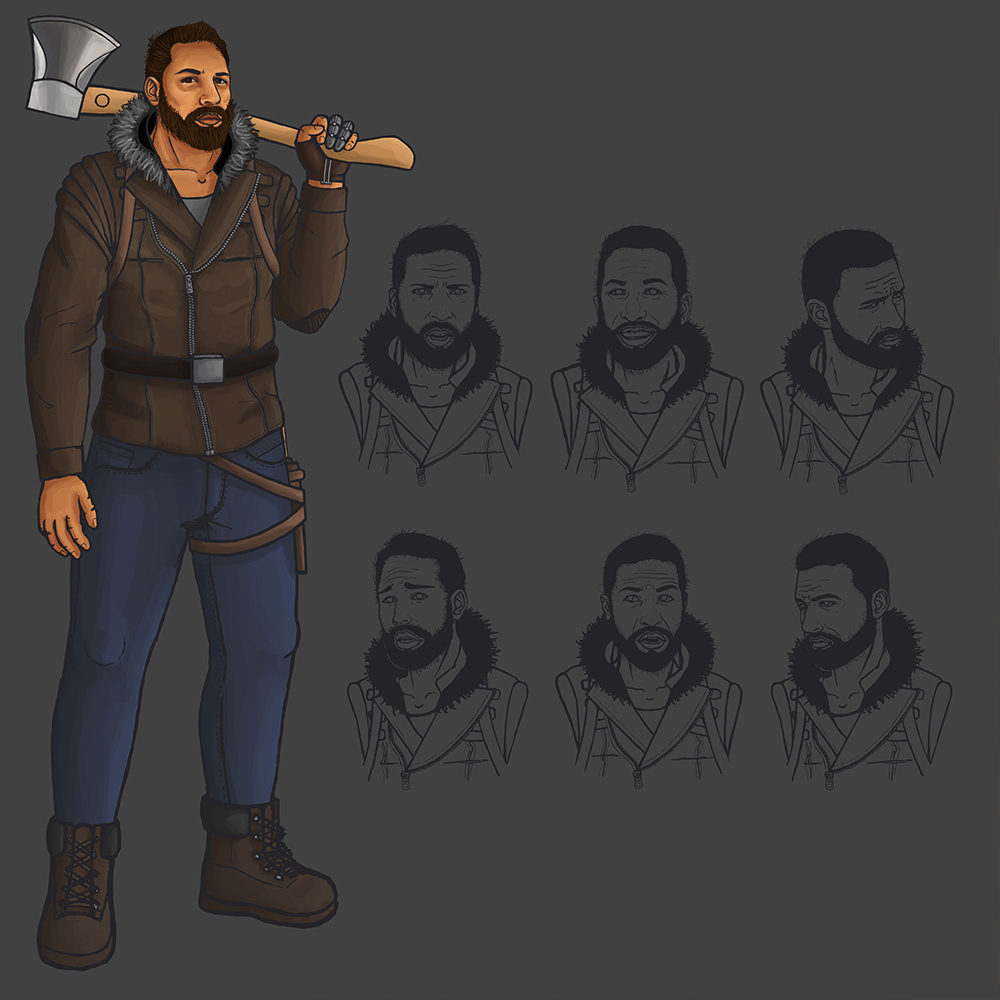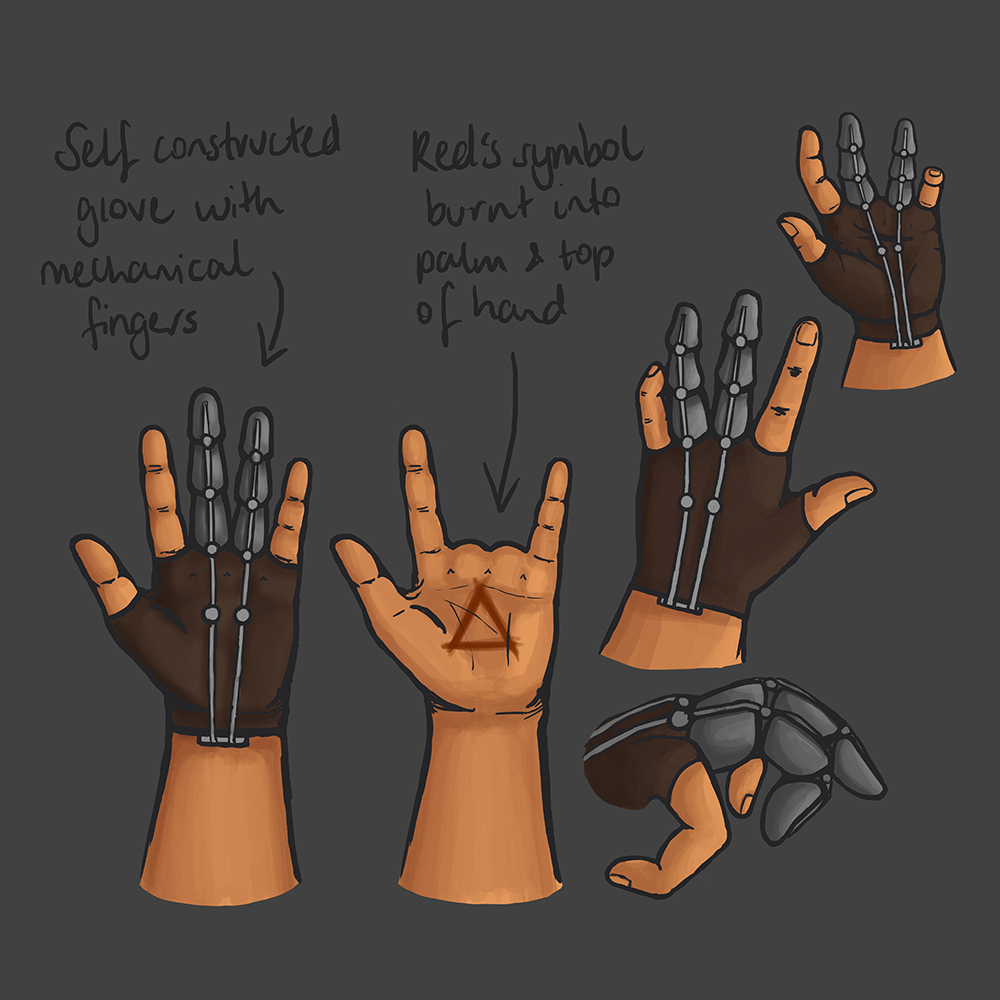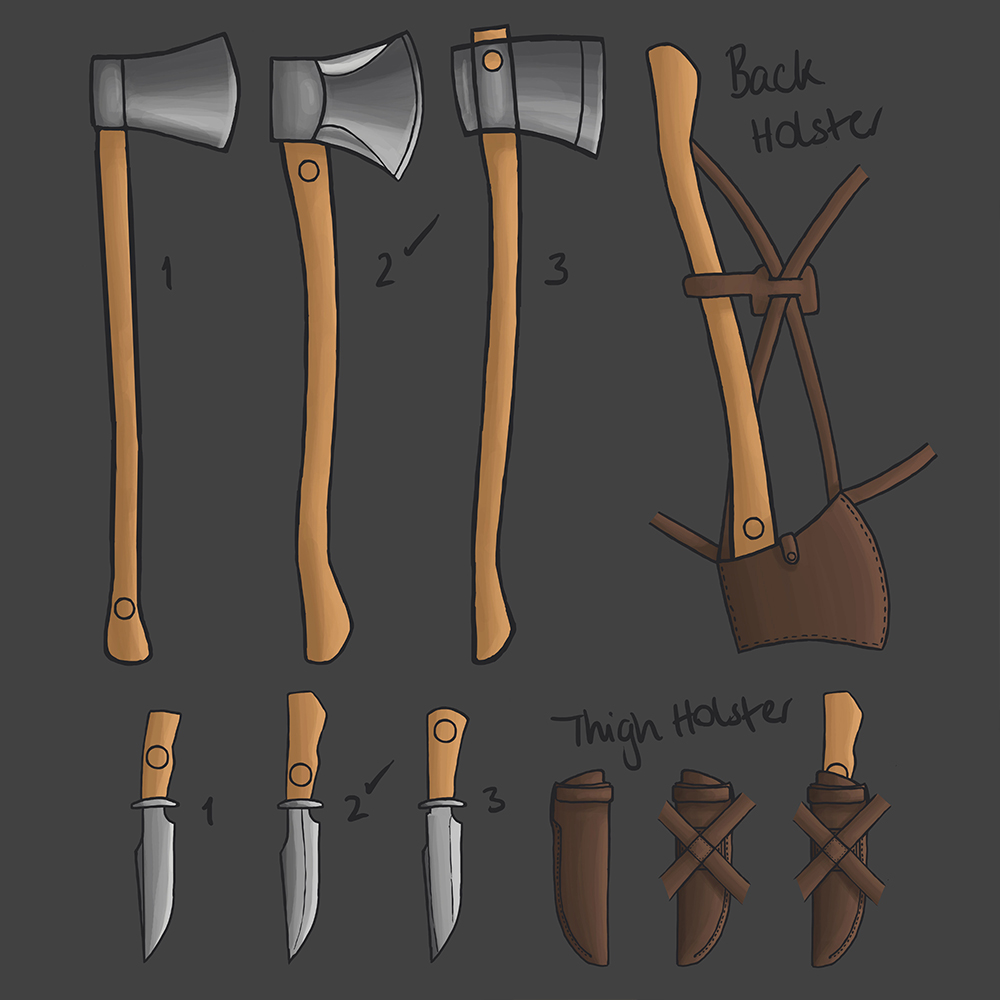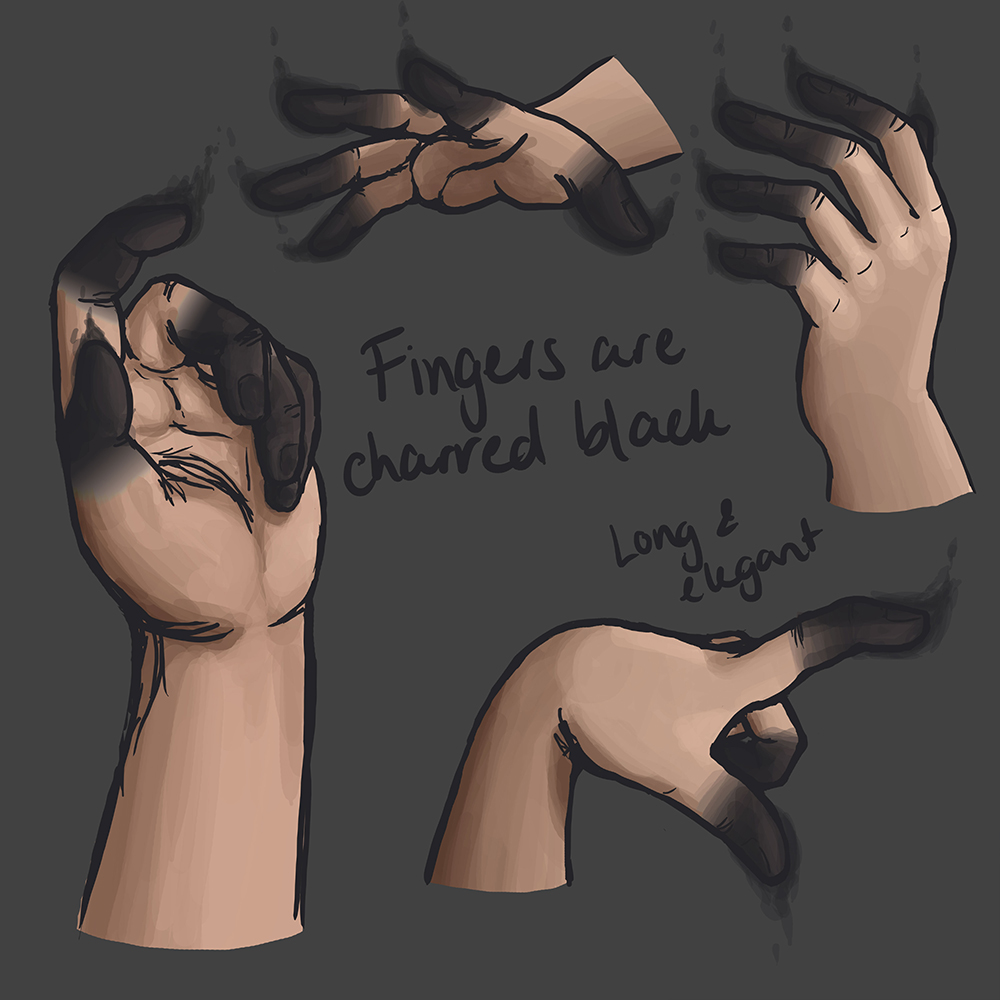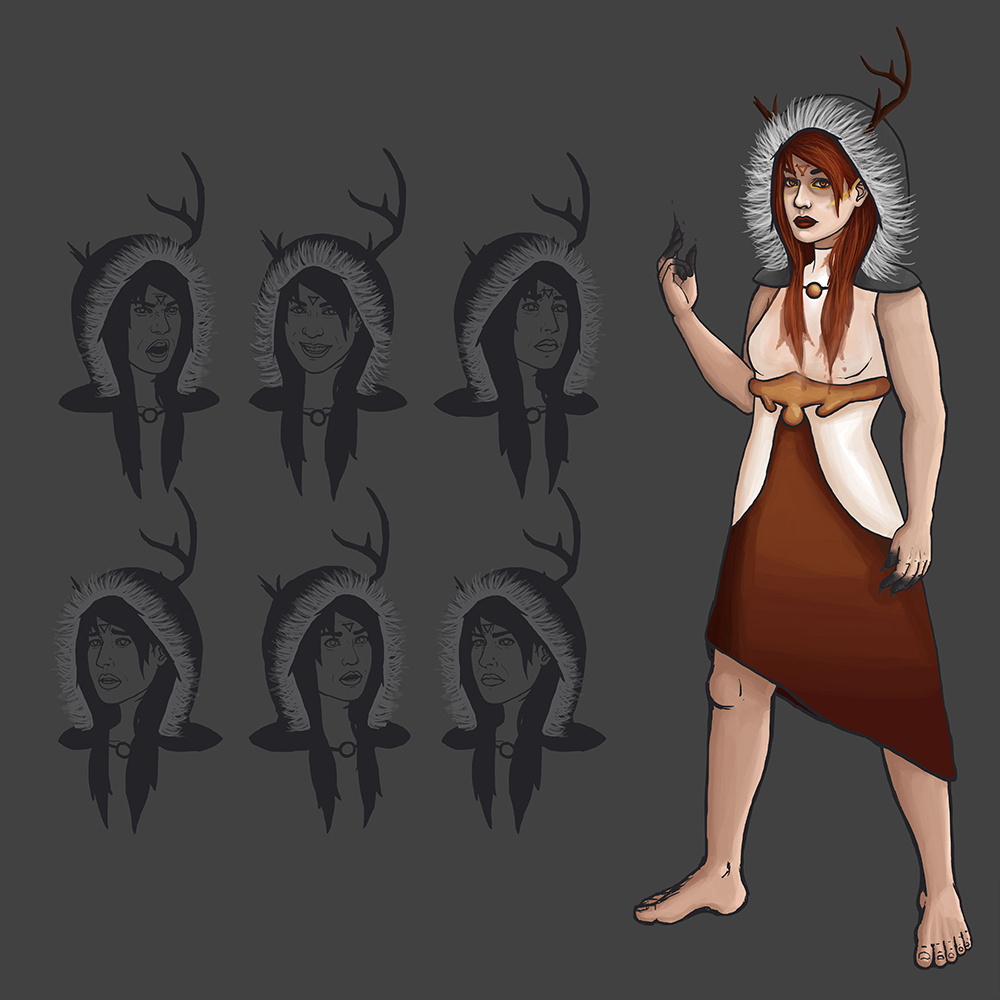 Bounty Hunter Armour Design
University assignment work to concept a set of armour and draw a final pose piece showcasing the armour.
Have always loved Dead Space and the suits from there so was majorly influenced by that as well as the art of John Sonting, particularly his Frontier Buccaneers piece (
http://johnsonting.deviantart.com/art/Frontier-Buccaneers-505277437
).